In the world of ornaments, the elegance and craftsmanship of jewelry pieces are two key factors that make an everlasting impression. Diagold Jewelry, now in its 15th year, is a name synonymous with sophistication and elegance. From its exceptional craftsmanship to its stunning designs, Diagold Jewelry continues to be a timeless choice for those who seek the epitome of luxury and style. This is echoed by their brand ambassador, Ms. Small Laude, who also believes that the brand speaks her style.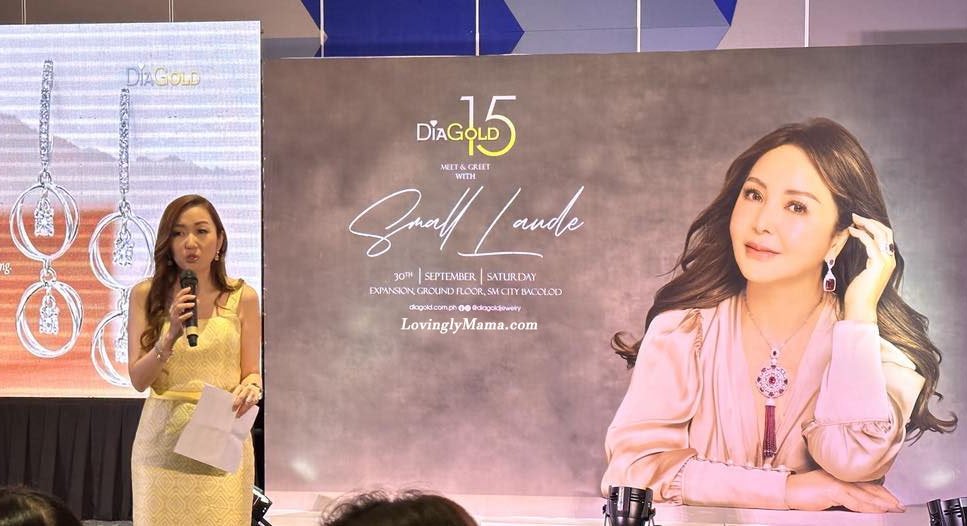 Why Diagold Jewelry Stands Out
Diagold Jewelry is renowned for its commitment to excellence and its unique approach to jewelry design. Here are some reasons why Diagold Jewelry stands out from the crowd, according to Ms. Laude:
1. Exceptional Craftsmanship
Diagold's master artisans are experts at their craft, creating pieces that are nothing short of works of art. Every piece of jewelry is crafted with precision and attention to detail, resulting in pieces that exude elegance and charm.
2. Stunning Designs
Diagold Jewelry is all about making a statement. Their designs are a perfect blend of contemporary and traditional aesthetics, ensuring that each piece is a conversation starter. Whether you're looking for a classic engagement ring, a statement necklace, or a pair of elegant earrings, Diagold has something for every taste.
3. Uncompromising Quality
Quality is at the core of Diagold's philosophy. They use only the finest materials, including top-grade diamonds, lustrous pearls, and high-quality gemstones and precious metals to create jewelry that's designed to last a lifetime.
Why Choose Diagold Jewelry?
Diagold has established itself as a leader in the world of fine jewelry.
When you choose Diagold Jewelry, you're choosing more than just a piece of jewelry; you're choosing a symbol of enduring beauty and quality as well as timeless elegance. Whether it's a gift for a loved one or a treat for yourself, each piece is an investment that will be cherished for generations.
In Bacolod City, Diagold Jewelry recently opened its biggest store in the north wing of SM City Bacolod. It was attended by Diagold CEO Jennifer Ty, Ms. Small Laude and hosted by beauty queen, Maria Gigante. For more information, visit the nearest store to experience their brand of beauty and elegance in person.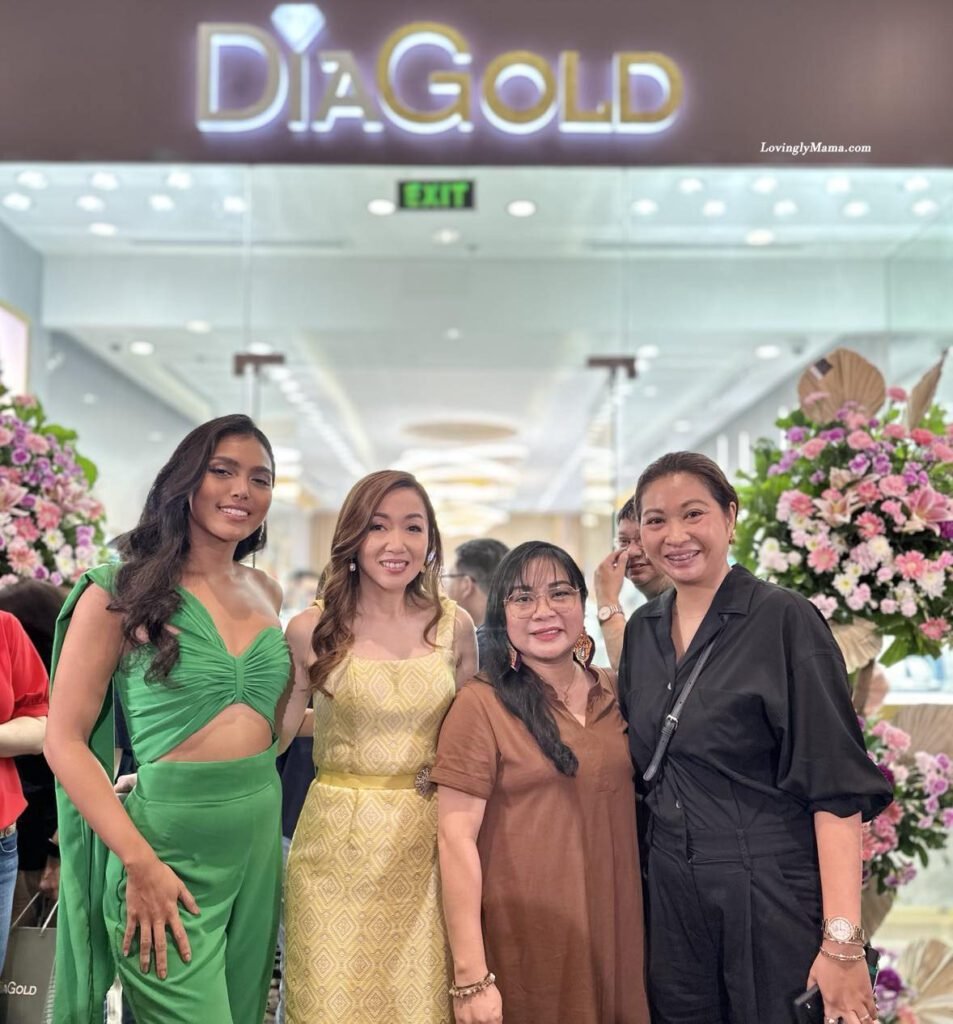 Please follow and like us: