Time sure flies fast if you are enjoying yourself. Brace yourselves, Bacolodnon readers, as the world-renowned Big Bad Wolf Book Sale 2023 is gearing up for its final weekend in Bacolod City. It is promising us a literary adventure like never before. So head on to SM City Bacolod this November 11 and 12 and check out what the Big Bad Wolf Book Sale has in store.
Watch this video below and check out our family's book haul in the end.
The First Big Bad Wolf Book Sale 2023 in Bacolod
We were so excited with the first ever Big Bad Wolf Safe in Bacolod that for the first time, Dad, the kids, and I went our separate ways, pushing a cart.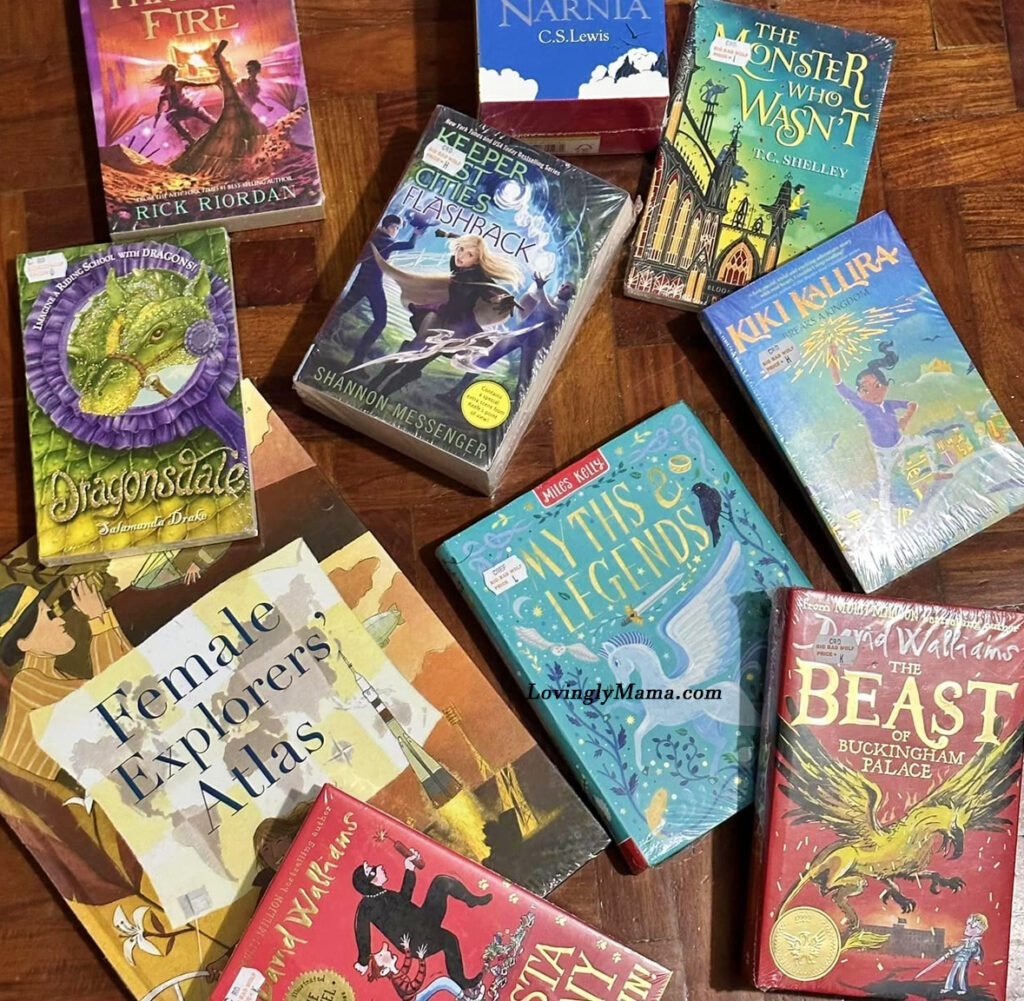 This is the first time that the Big Bad Wolf Book Sale has held an event in Bacolod, so if you haven't yet, seize this once-in-a-lifetime opportunity to grab your newest literary read. The brand-new books have unbelievable discounts of up to 95% plus there are freebies, giveaways, and promos.
Where is Big Bad Wolf Book Sale 2023 in Bacolod
If you still don't know, the Big Bad Wolf Book Sale has called SM City Bacolod its home. Guests can visit their expansive display on the Ground Floor of the north wing, from 10:00 AM to 10:00 PM. Explore aisles of books, indulge in the joy of discovery, and take advantage of the exclusive offerings awaiting you.
The event is also worth going to due to the unbelievable prices, discounts, deals, and promos exclusively found at the event. Not only that, but the largest selection of books will be there as well, from prized bestsellers, fantasy, non-fiction, and more!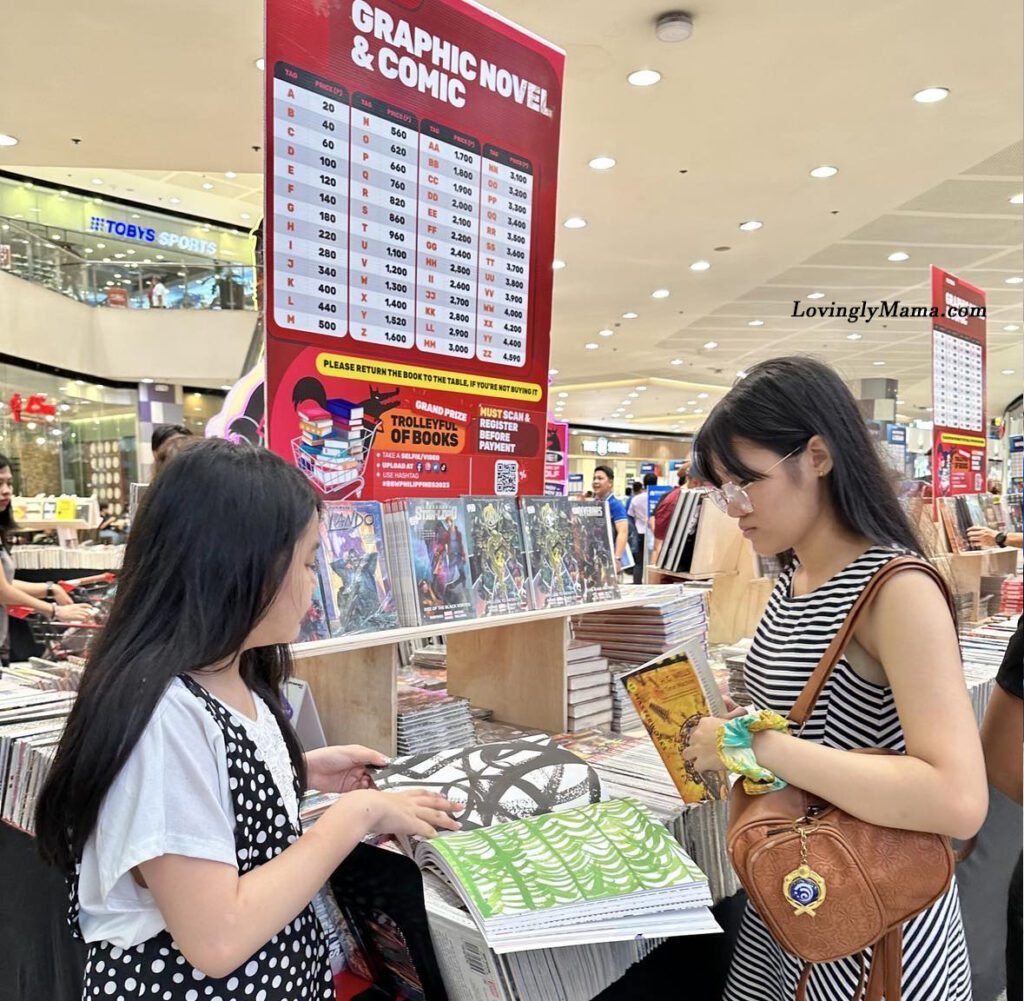 The Unbelievable Corner
Visitors to the event can also stop by the Unbelievable Corner, where you can find books being sold for P60, P100, and P120. With the holiday season coming up, you can not only snag a new book for yourself but also spread the joy of reading by picking up thoughtful and budget-friendly gifts for your loved ones. The Unbelievable Corner is a treasure trove of affordable reads, ensuring that the spirit of giving and literary delight go hand in hand this festive season.
Growing up surrounded by books, our kids are voracious readers. It's no wonder that they kind of went crazy at the book sale. haha
Red Readerhood Program
Extend the happiness of a good read by participating in Big Bad Wolf's Red Readerhood Program. It is a collaboration with Gawad Kalinga that invites readers to make a difference in the lives of others by purchasing and donating books at the event's designated Red Readerhood Corner booth.
Whether you're a seasoned book lover or a casual reader, this is your golden opportunity to immerse yourself in a world of literary wonders. With exclusive discounts, a Bargain Corner filled with affordable treasures, and the chance to contribute to the Red Readerhood Program, it's more than just a book fair. It's a celebration of reading and giving back. It's the Big Bad Wolf Book Sale 2023 in Bacolod!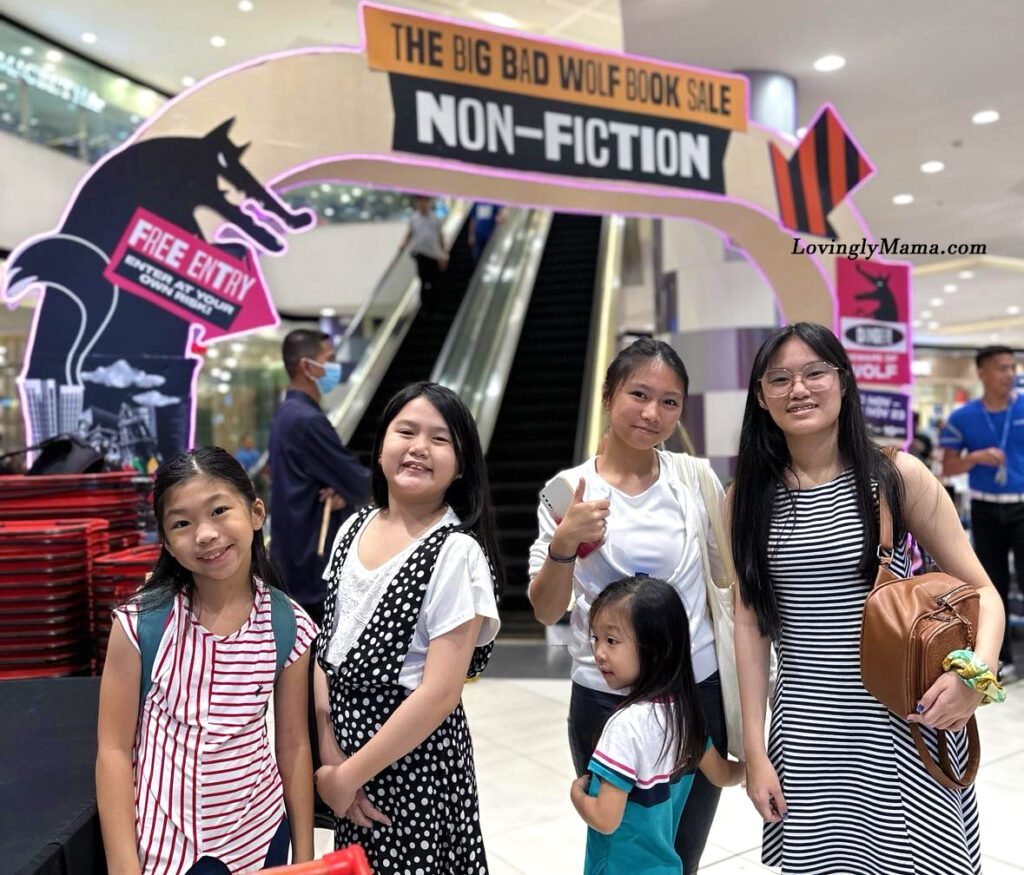 For more information regarding Big Bad Wolf Books' grand return to the Philippines, please visit:
Please follow and like us: