Top tier. Crème de la crème. The most elite group within Sun Life Philippines. These are just some top-of-mind adjectives for the members of Sun Life Macaulay Club International who recently went on an epic incentive trip to Nagoya, Japan. We stayed at the new Courtyard by Marriott Nagoya in the business district. The Sun Life Macaulay Club members are deeply passionate individuals who channel their energy into personal growth, financial well-being, and community involvement. Learn more about this elite group of individuals who have helped countless Filipino families while building their own legacy.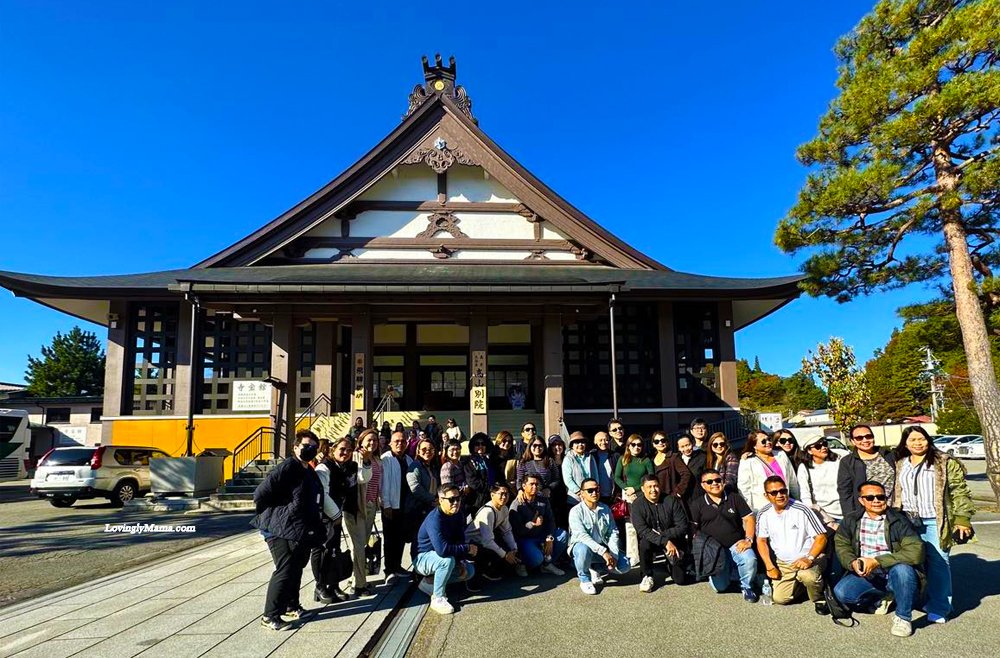 Watch: Nagoya in 60 Seconds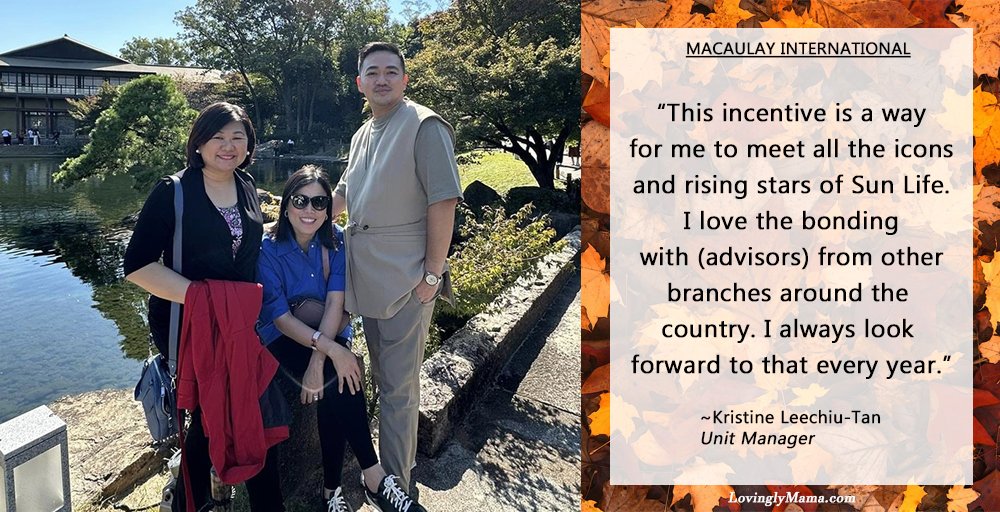 Sun Life Macaulay Club: The Most Passionate Bunch
The Macaulay Club is comprised of Sun Life's top-performing financial advisors who have been helping Filipinos secure a brighter life for themselves and their loved ones.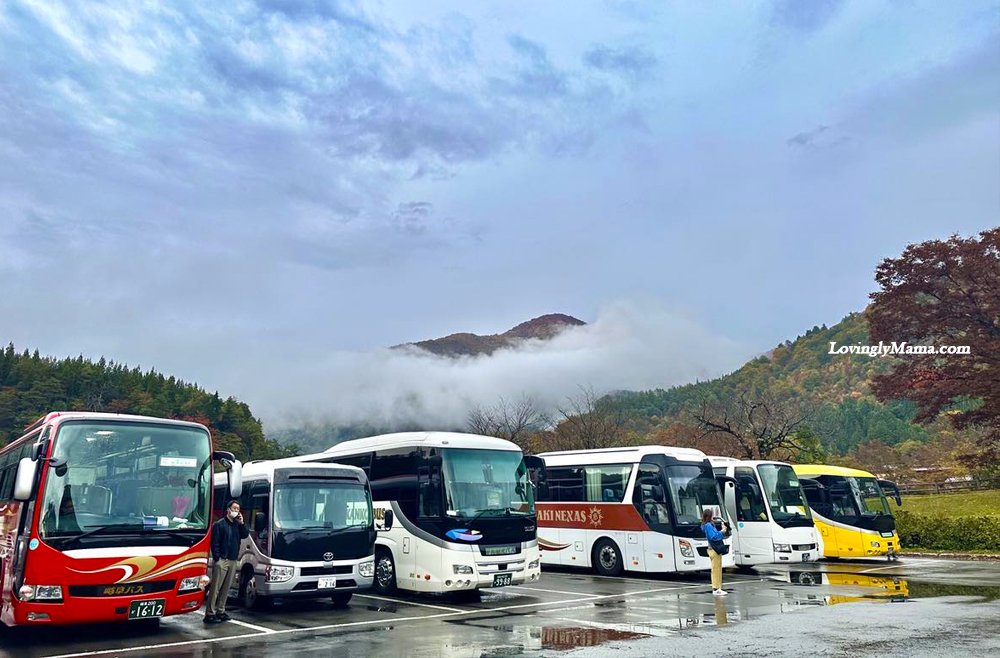 Their commitment to the values mentioned above is not only admirable but also inspiring to those who have the privilege of knowing and working with them. In the past week, Gel Jose and I, two bloggers tasked to be with them on the Nagoya trip, discovered the other side of these driven individuals. Their passion is what stirs them to make a meaningful impact both within the club and the entire country.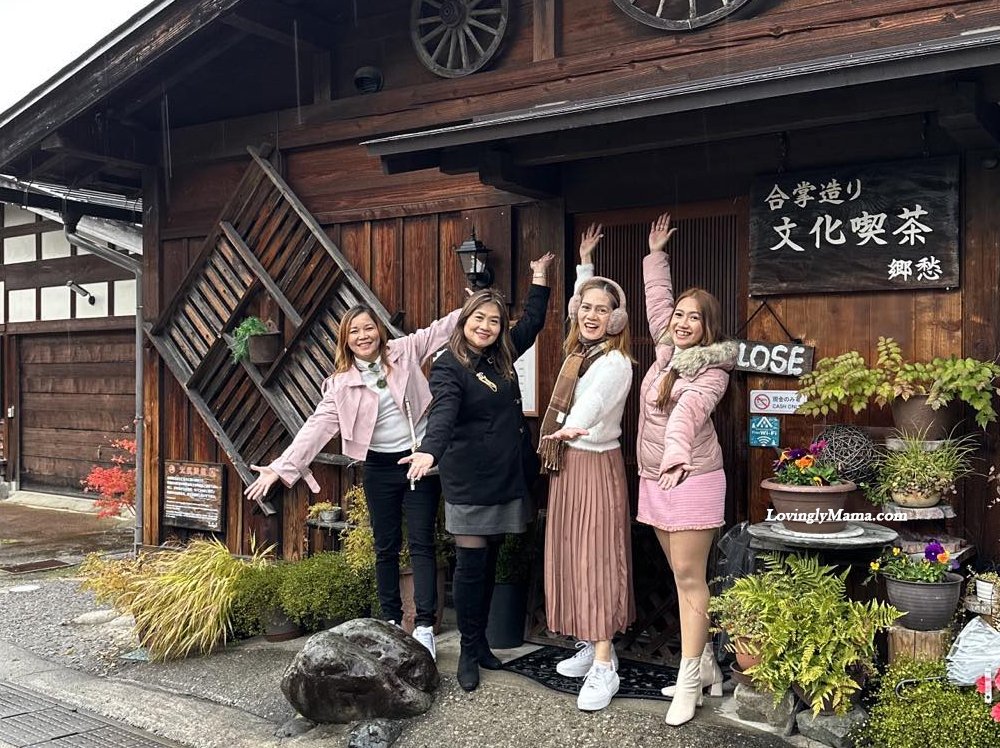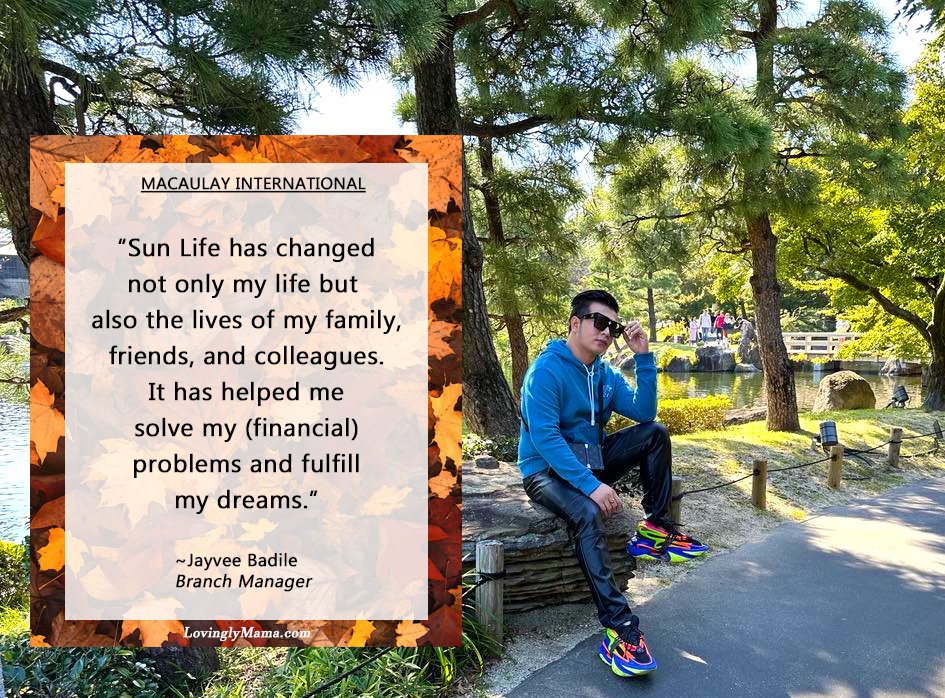 Financial Well-being
Sun Life Macaulay Club members are passionate about financial well-being. They recognize the importance of financial literacy and planning for a secure future. Their commitment to financial education and prudent money management is not only beneficial to themselves but also to the bigger community. They share their knowledge and expertise, not just for personal gain, but also to help others make informed financial decisions.
Commitment to Personal Growth
The Brighter Life is Sun Life's slogan and the Sun Life Macaulay Club members are deeply passionate about self-improvement for a brighter life. They understand that to achieve success in both their personal and professional lives, continuous learning and development are essential. They eagerly embrace opportunities for self-improvement, whether through workshops, seminars, or mentoring programs. Their passion for personal growth is contagious and motivates others to follow suit.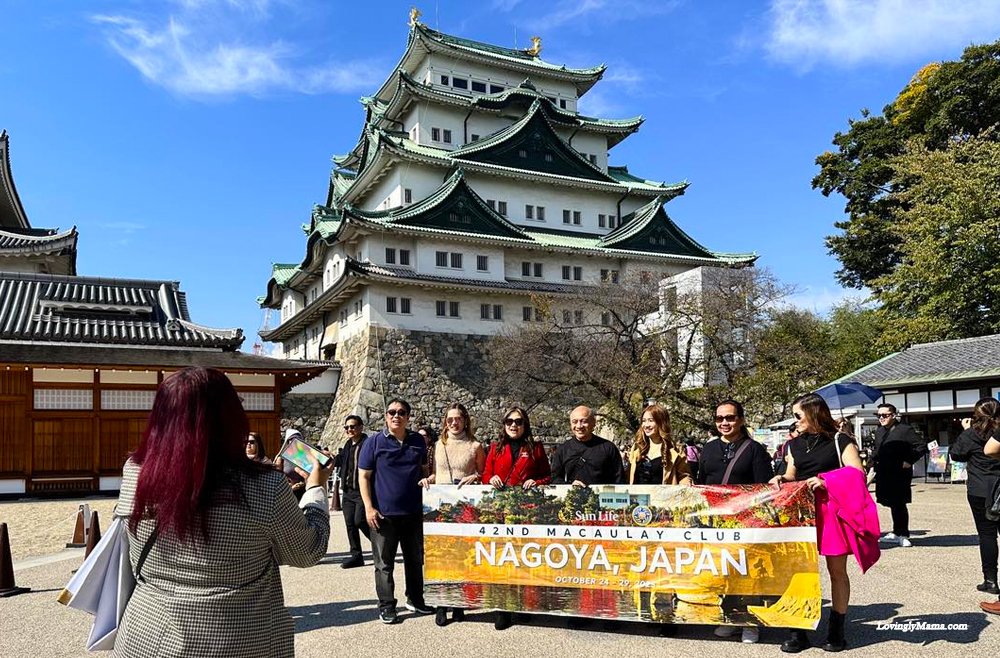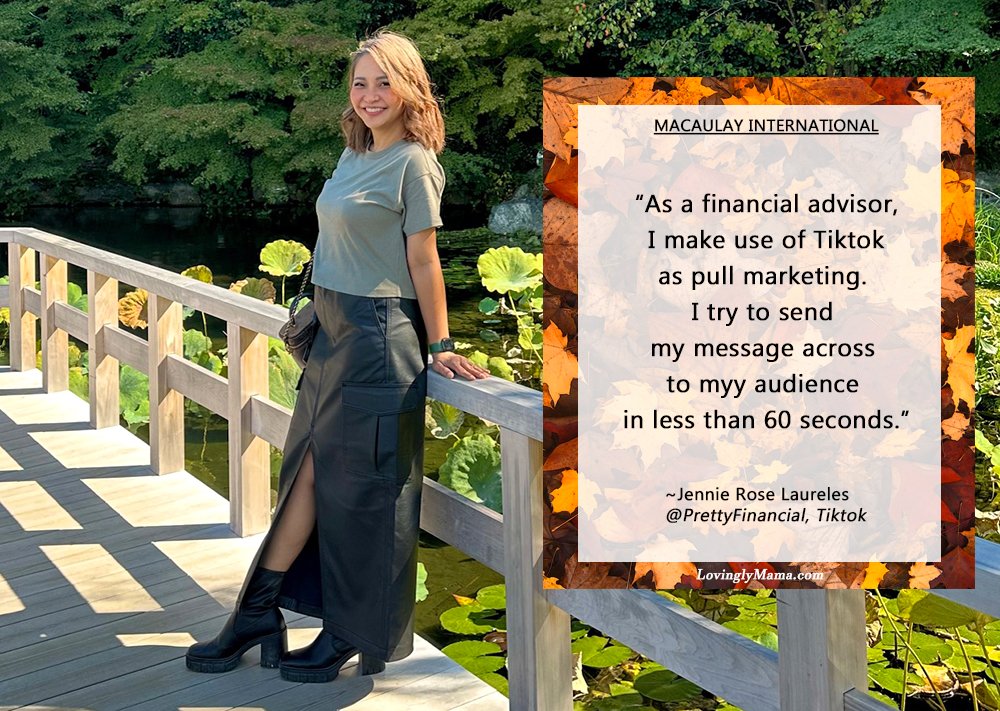 Teamwork
Club members are passionate about working together as a team. They understand that collective effort can achieve more significant results than individual actions. Even during the Nagoya trip, we can overhear small groups talking about their annual goals as well as their periodic targets to claim either the company's or their Branch manager's incentive. Their collaborative spirit and dedication to the club's goals create a supportive and inspiring environment for everyone involved.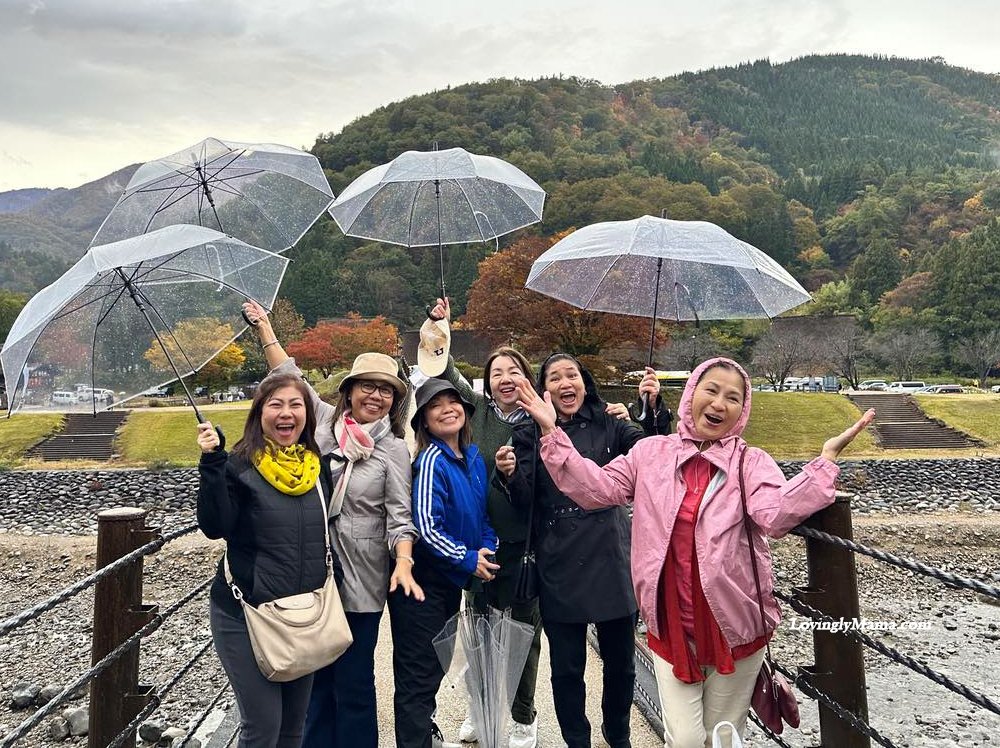 Mr. Alex Narciso, President and Chief Agency Distribution Officer at Sun Life Philippines said that the most consistently producing advisors are those with a very pressing desire to achieve and prove themselves worthy. Partnered with diligent mentors, he has personally seen how these driven and committed advisors have grown their networks and businesses in Sun Life.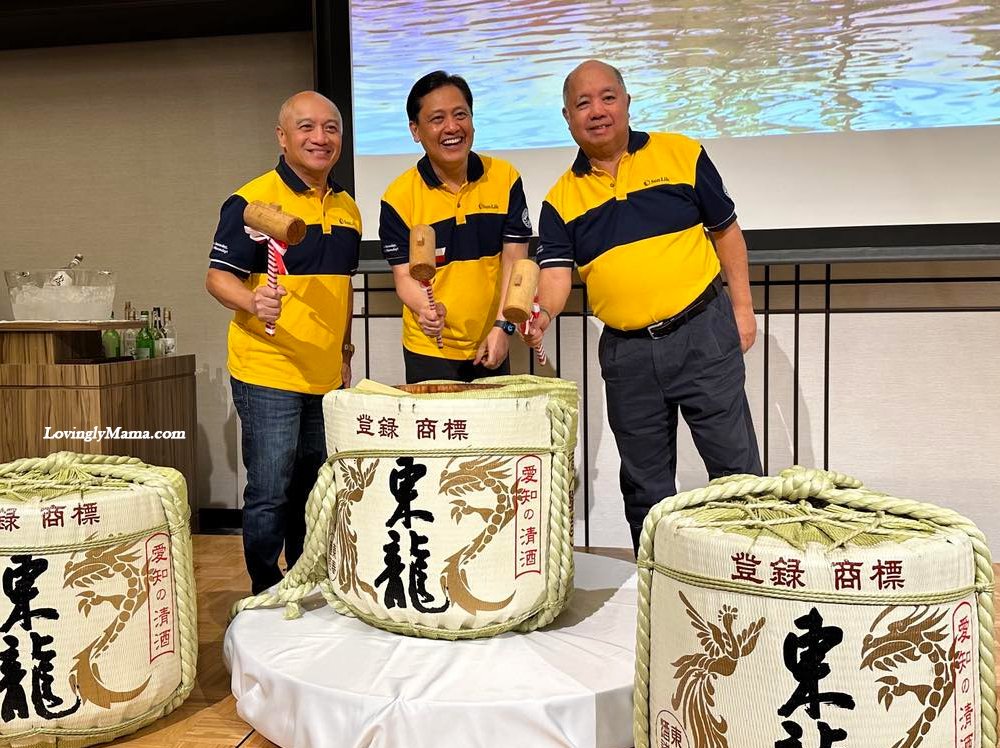 Watch This Brighter Life Video from Macaulay International Members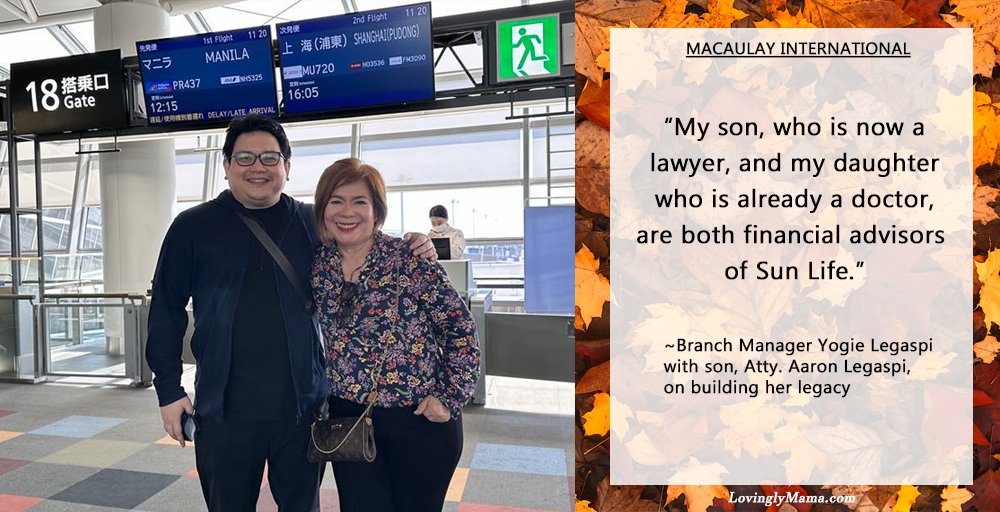 Community Involvement
Being a Macaulay Club member isn't just about personal growth. They know their place in society so they are also committed to giving back to their communities. They understand the importance of social responsibility so they actively engage in various charitable and community service activities. Their passion for making a positive impact is evident in their active participation in volunteer work, fundraising efforts, and community outreach initiatives.
During the Nagoya trip, the members pledged to help a remote community in the Sarangani province Philippines that desperately needs electricity in their area. This will be in coordination with the Solar Village Foundation.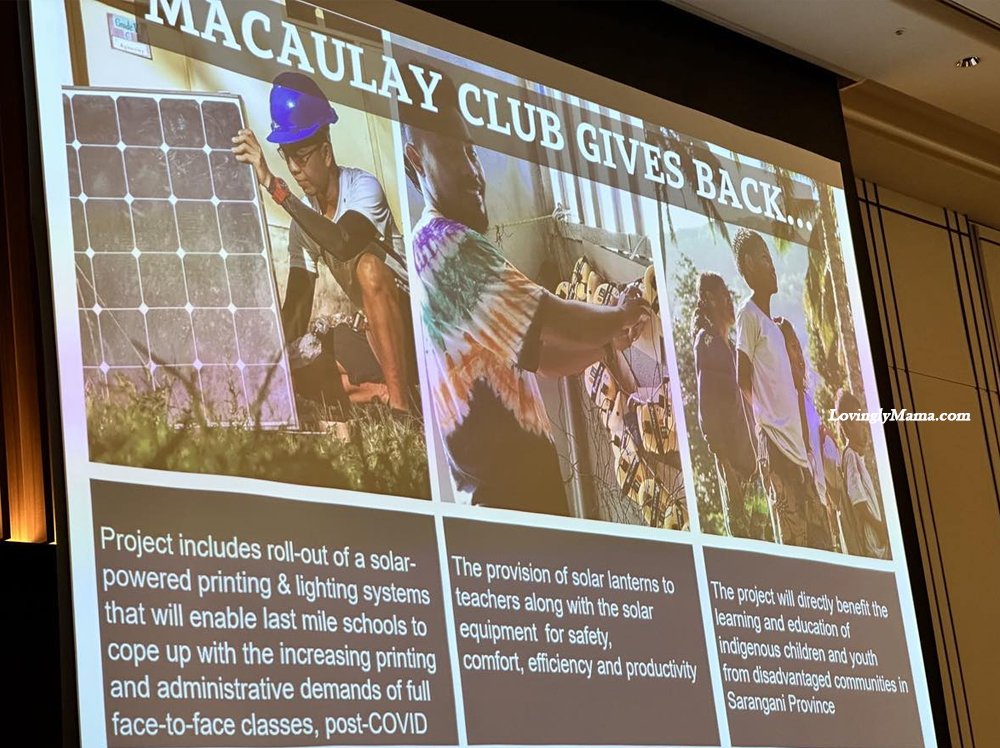 Inspiring Others
Perhaps one of the most significant attributes of Sun Life Macaulay Club members is their ability to inspire others. Their passion is infectious, motivating those around them to strive for excellence, embrace personal growth, and make a positive impact on the world.
Passionate About the Brighter Life
Mr. Novales mentioned in his speech during the gala dinner that there were some who couldn't make it to the Nagoya trip so they opted to cash in the incentive. They, of course, have different reasons but the president said that the Nagoya trip is not just merely vanity but a chance to "experience the brighter life" that Sun Life advocates.
During the trip, the Sun Life Macaulay Club members enjoyed the different heritage spots in Nagoya and savored local dining options as a group. They were also given opportunities to explore the local cuisine by themselves–all expenses paid by Sun Life Philippines, of course.'
Shopping is also part of the itinerary, as the Sun Lifers also made it a serious business to shop for authentic Japanese merchandise for pasalubong to family and friends.
Most of all, the trip was also an opportunity to see a nugget of this big wide world, to see things from a different perspective, and to spend time with like-minded people who are out to live a brighter life.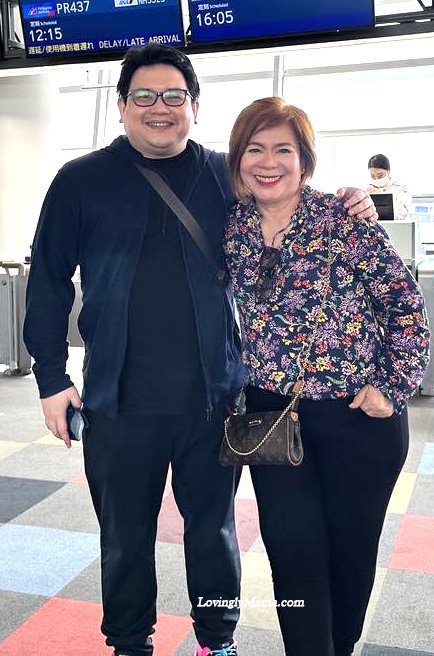 Please follow and like us: