Sustainability at its finest. In a remarkable stride toward eco-conscious hospitality, Park Inn by Radisson has taken a significant step by introducing reusable water bottles in all of its rooms. This pioneering move signifies a commitment to sustainability and offers guests a chance to contribute to reducing single-use plastic waste during their hotel stays. It had posted about this new development months ago on social media but during our stay at the Park Inn by Radisson Iloilo recently, it was only that I actually experienced it.
Embracing Sustainability, One Bottle at a Time
In an era where environmental consciousness is at the forefront, the hospitality industry plays a pivotal role in minimizing its ecological footprint. After all, it's the travel industry that generates so much trash (just imagine those single-serve, butter squares that you usually find with the breakfast buffet or banquets).
Park Inn by Radisson understands the significance of sustainable practices and has made it a mission to integrate eco-friendly initiatives into its services.
Recently, we went to Iloilo City for the launch of SM IMAX Iloilo and we were billeted at the Park Inn by Radisson Iloilo. We stayed in the 25 m² standard room and there is one thing I noticed — no more plastic water bottles! Kudos to Park Inn by Radisson Iloilo and Bacolod for this big step to reducing single-use plastic!
The Importance of Going Green
Just so you know, or maybe a reminder, here are the benefits of having reusable water bottles in the room. It is not an inconvenience but a giant leap towards eco-conscious travel.
Reducing Single-Use Plastic Waste
By offering reusable water bottles in every room, Park Inn by Radisson aims to drastically reduce the consumption of single-use plastic. Guests can now enjoy the convenience of having access to clean and refreshing water without contributing to environmental degradation.
Quality and Convenience Combined
These reusable bottles aren't just about sustainability; they also prioritize convenience and quality. The water bottles are sanitized after every stay and serve as water containers. There are still drinking glasses and coffee cups inside the room that guests can use.
Commitment to Guest Satisfaction and Environmental Responsibility
Park Inn by Radisson's decision to introduce reusable water bottles is about aligning with the growing global need for sustainable practices. This initiative demonstrates the brand's dedication to both guest satisfaction and environmental responsibility.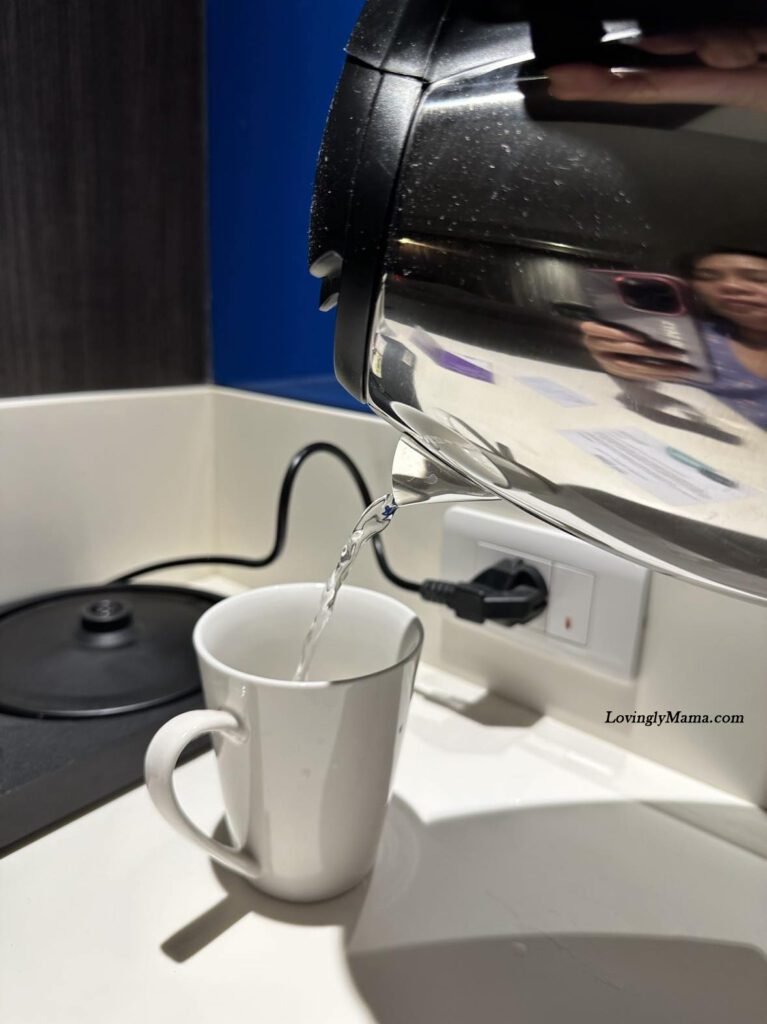 Join the Eco-Conscious Tourism Movement
Guests staying at Park Inn by Radisson can actively participate in the sustainability movement by using these reusable water bottles. Bring it a notch further by packing your own reusable water tumblers for use when going around the city. It minimizes
By choosing to refill and reuse, they contribute to a collective effort in reducing plastic waste and conserving our planet's resources.
When you stay at Park Inn by Radisson and use reusable water bottles, guests become part of the larger movement to preserve our planet. It's a small yet impactful change that highlights the brand's dedication to sustainability.
So, let's raise a toast to Park Inn by Radisson for setting an example and encouraging us all to be mindful consumers! We can be environmentally conscious while enjoying a comfortable and responsible stay!
Contact Details
Park Inn by Radisson Iloilo
SM City Iloilo Complex, Benigno Aquino Jr. Avenue
Brgy. Buhang, Mandurriao, Iloilo City
Iloilo, Philippines 5000 | Tel. No. (033) 500 0000
Park Inn by Radisson Bacolod
SM City Bacolod Complex (north wing)
Palanca Avenue, Bacolod City 6100
Negros Occidental, Philippines
Tel: (63) (34) 706 8888
Email: reservations.bacolod@parkinn.com
Website: parkinn.com/bacolod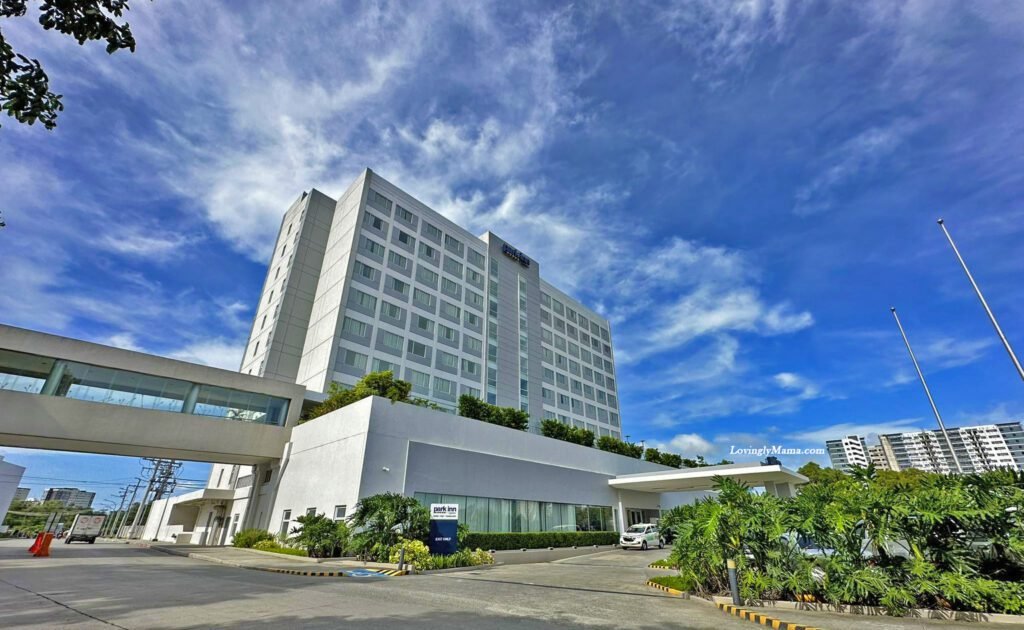 Please follow and like us: